Curriculum Information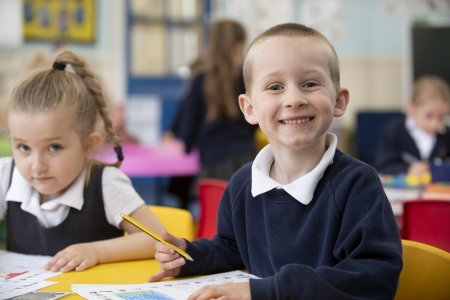 At Newton Road School we view the design of the curriculum as an evolving and fluid process which takes into consideration: the needs and character of our children; the children's prior learning; children's experiences; the community in which the school exists, the statutory curriculum (National Curriculum) and educational research which is evaluated and relevant to our school. We have designed a curriculum, which teaches what matters to our children.
Curriculum Intent
The intent of our school curriculum is to deliver a curriculum which is accessible to all and that will maximise the development of every child's ability and academic achievement. School has identified key intentions that drive our curriculum. Newton Road School's curriculum intentions are:
Intention 1: To build a curriculum that is coherently planned and sequenced, which results in the acquisition of skills and knowledge for all learners.
To design a curriculum with appropriate subject knowledge, skills and understanding as set out in the National Curriculum so that children can reach and exceed their potential.
Intention 2: To build a curriculum which nurtures children's character and develops learning behaviours and curiosity towards the exploration of knowledge.
To design a curriculum which grows the key skills of: leadership, organisation, resilience, independence and communication so that children become successful learners
Intention 3: To build a curriculum that ensures children know right from wrong, celebrate diversity and are 'Life Ready'
To design a curriculum which results in children developing crucial life-skills, and positive moral traits so that understand their role within the community and wider world. To be aware of the rule of law, tolerance and being mutually respectful whilst understanding what it means to live in a democracy and to have individual liberty.